"Work with data, not documents!"
Our mission is to make R&D, HSE, sales, marketing and technical support departments in the paint and coatings industry simplified, optimized and significantly more efficient.
That's why we developed the only digital platform that connects formulators and suppliers in the paint and coatings industry 24/7.
Our motto is: "Work with data, not documents."
25 Years and Running
Allchemist is a part of the
 BENS Consulting group
 which has been in the market since 1995 and has been trusted by more than 700 clients from 20 countries around the world. So far we've created over 120.000 Safety Data Sheets for more than 45.000 products and are handling over 1500 Safety Data Sheets on a monthly basis. Our clients sell their chemicals on more than 30 markets around the globe.
We help you with personal, professional and fast access to essential information for the entire field of chemical regulatory, whether it's REACH, biocides, transport of dangerous goods, general chemical compliances or expert training and auditing.
BENS Consulting has regularly obtained the highest AAA international Bisnode certificate for business excellency. It's also a proud owner of the Excellent SME Slovenia certificate issued by the Slovenian Chamber of Commerce. Our business is structured in a transparent and reliable way giving you reassurance that is a necessity needed in today's competitive world.

We are the people who make Allchemist possible. We are passionate about our product and we draw from years of experience across different industries. That way we're able to bring to the table different knowledge to guide the Allchemist development to its goals.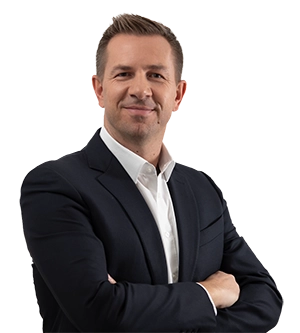 Bojan Buinac
CEO, Owner of BENS Consulting and Allchemist Founder

Bojan is the driving force and the brains behind Allchemist. Since the establishment of BENS Consulting in 1996, he has actively cooperated and formed the field of chemical regulatory affairs. Recognizing the inefficiency of gathering and processing material data in R&D, and often outdated ways of handling the chemical documentation, Bojan invented the first digital solution for every part involved in the paint and coatings industry.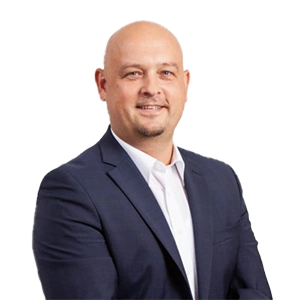 Aljaž Vilčnik, Ph.D.
Entrepreneur, Technical Director at Allchemist

Aljaž was born into the paint and coatings industry. He started as a young formulator in a family-owned business. After gathering years of experience in R&D and management, he took the company over. Now, he holds a Ph.D. in chemistry and is an irreplaceable member of the Allchemist team. His passion and creativity at searching for better solutions when creating new products are simply contagious.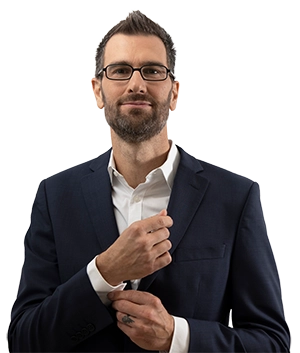 Bojan Dimic
Sales and Marketing Director, Co-owner of BENS Consulting

Bojan is Co-owner of BENS Consulting and Director of Sales and Marketing. He is in charge of corporate image in the media and scaling the company's international presence. He handles a big portion of communication with clients. Bojan is a passionate advocate of personal approach and long-term open cooperation. Prior to Bens', Bojan gained years of experiences in corporate management, finances, and marketing. He holds degrees in communicology, management and international business.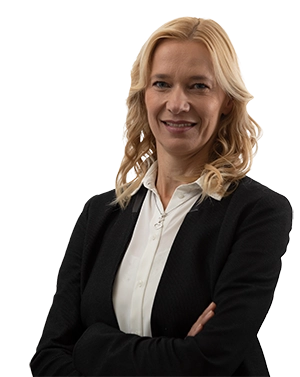 Simona Miklavčič
Regulatory Affairs Director at BENS Consulting

Simona has over 20 years of professional experience as a chemical consultant. She leads the in-house team of health, safety, and environment experts. She is a persistent, detail-oriented and very reliable co-worker, who is aware that chemical documentation needs to be regularly maintained and regulation novelties implemented on time. Simona is also an ADR expert, who is completely dedicated to clients.
Do you want us to provide you with more
information before you start using Allchemist?